Faculty professors
PhD students
Visiting researchers
Postdoc researchers
Visitors
Former members
Marti Manosas-Caballu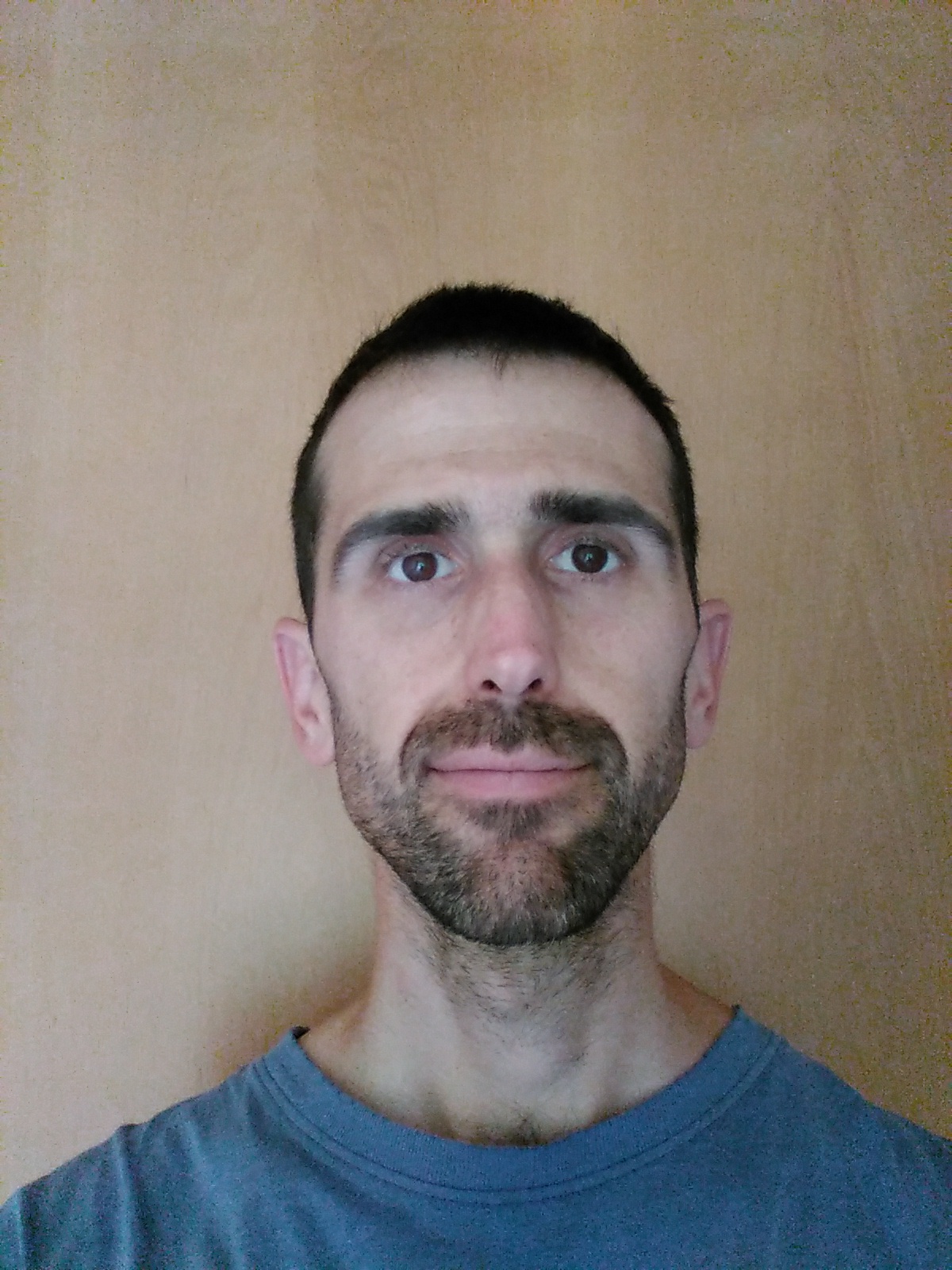 Former member
email:

marti.manosas at e-campus.uab.cat

phone:

+34 93 581 3506

fax:

N/A

office:

QC-3101A
Dpt. Telecommunications and Systems Engineering
UAB – School of Engineering
Universitat Autònoma de Barcelona
Bellaterra 08193 - Barcelona (Spain)
Bio
Martí Mañosas Caballú was born in Seu d'Urgell, Spain, in 1984. He received the M.Sc. in Electrical Engineering in 2009, and he started his PhD studies in March 2009 at the Universitat Autònoma de Barcelona (UAB), Spain. From March 2008 to July 2008, he was a visiting scholar at the University of Sheffield, United Kingdom, where he was involved in topics of visual information engineering and numerical methods. From July 2011 to September 2011, and from July 2012 to September 2012, he was a short-term visiting scholar at the University of California Irvine, USA, where he was involved in signal processing for beamforming in GNSS. He is currently working as a Research Assistant at the Department of Telecommunications and Systems Engineering, within the Signal Processing for Communications and Navigation (SPCOMNAV) group.
On May 6, 2022, he completed his PhD entitled "Contributions to array processing: beamforming, synchronization and localization" at the SPCOMNAV group.
Research interests
His research interests are in statistical signal processing for communications and navigation, array processing, beamforming and distributed beamforming.
Recent publications