Faculty professors
PhD students
Visiting researchers
Postdoc researchers
Visitors
Former members
Albert Bel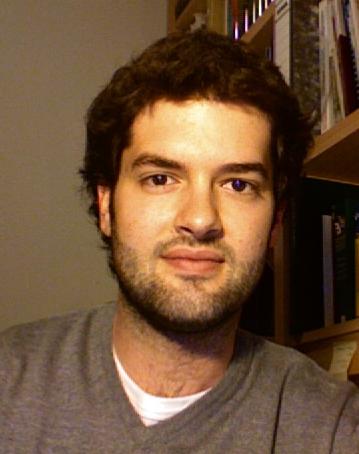 Former member
email:

albert.bel at uab.cat

phone:

+34 93 581 3843

fax:

+34 93 581 4031

office:

QC-1037

Dpt. Telecommunications and Systems Engineering
UAB – Engineering School

Universitat Autònoma de Barcelona (UAB)
Bellaterra 08193 - Barcelona (Spain)
Bio
Albert Bel Pereira was born in Sabadell, Spain, in 1983. He received the degree in Telecommunications Engineering in 2007 from Universitat Autònoma de Barcelona. From March to July 2007 he stayed in the Università degli Studi di Siena doing his degree project. He began his PhD studies in October 2007 and since then, he was working as a research assistant at the Telecommunications and Systems Engineering Department at the Universitat Autònoma de Barcelona.
On October 1, 2012, he completed his PhD at the SPCOMNAV group.
Research interests
His research interests are in the area of cooperative communications and opportunistic communications.
Recent publications