Faculty professors
PhD students
Visiting researchers
Postdoc researchers
Visitors
Former members
Rafael Terris-Gallego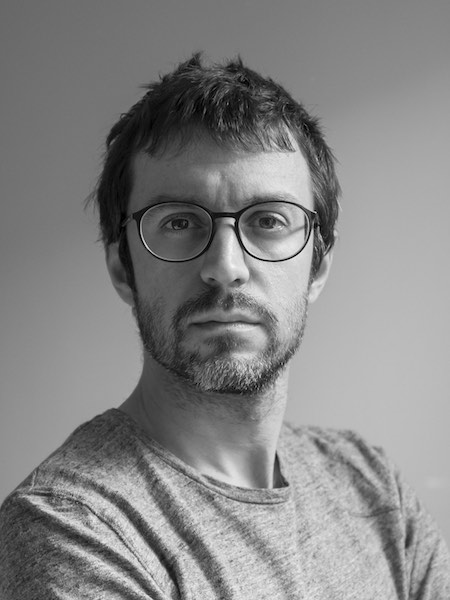 PhD student
email:

rafael.terris at uab.es

phone:

fax:

N/A

office:

Dpt. Telecommunications and Systems Engineering
UAB – Engineering School
Universitat Autònoma de Barcelona (UAB)
Bellaterra 08193 - Barcelona (Spain)
Bio
Rafael Terris-Gallego was born in Figueres, Spain, in 1978. He received the M.Sc. degrees in Telecommunication Engineering from Universitat Politècnica de Catalunya (UPC), Barcelona, Spain, and in Digital Communications Systems from Telecom Bretagne –now IMT Atlantique–, Brest Area, France, both in 2001. From 2001 to 2004 he worked at Wavecom –now Sierra Wireless–, Paris Area, France, as a Research Engineer in Mobile Wireless communications. From 2005 to 2015 he worked at Indra, Barcelona, Spain, as Technical Project/Test Lead and Development Engineer for Satellite Communications. Since 2008, he is adjunct lecturer at the Department of Telecommunications and Systems Engineering of Universitat Autònoma de Barcelona (UAB), Barcelona, Spain, and since 2018, he is teaching consultant at Universitat Oberta de Catalunya (UOC), Barcelona, Spain. Also, since 2012, he is involved in technological dissemination as editor and consultant in online media and since 2021 he is pursuing the PhD at the SPCOMNAV group.
Research interests
His research interests are the authentication, anti-spoofing and signal integrity techniques for the Galileo European GNSS.
Recent publications
R. Terris-Gallego, I. Fernandez-Hernandez, J. A. Lopez-Salcedo, G. Seco-Granados, "Assisted Commercial Authentication Service Performance Evaluation", Proc. ION GNSS+, Sep 22 2022.
R. Terris-Gallego, I. Fernandez-Hernandez, J. A. Lopez-Salcedo, G. Seco-Granados, "Guidelines for Galileo Assisted Commercial Authentication Service Implementation", Proc. ICL-GNSS, Jun 07 2022, [link].