Faculty professors
PhD students
Visiting researchers
Postdoc researchers
Visitors
Former members
David Gomez-Casco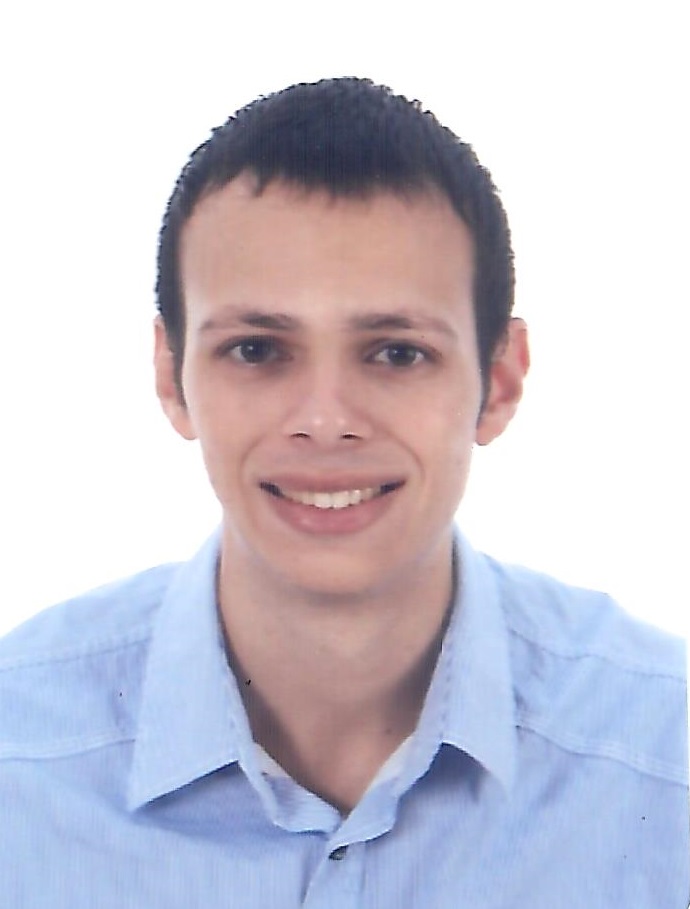 Former member
email:

david.gomez.casco at uab.cat

phone:

+34 93 586 8473

fax:

+34 93 581 4031

office:

QC-3101C
Dpt. Telecommunications and Systems Engineering
UAB – School of Engineering
Universitat Autònoma de Barcelona
Bellaterra 08193 - Barcelona (Spain)
Bio
David Gómez-Casco was born in Barberà del Vallès, Spain, in 1991. He received the B.Sc. and M.Sc in telecommunication engineering in 2012 and 2014, respectively, from Universitat Autònoma de Barcelona (UAB). In December 2014 he started the PhD studies at the SPCOMNAV group. Since that date, he is also involved in the HISENS project funded by the European Space Agency (ESA), which deals with new techniques of signal acquisition for GNSS receivers in conditions of weak signal reception.
On November 29, 2018, he completed his PhD entitled "Non-coherent acquisition techniques for high-sensitivity GNSS receivers" at the SPCOMNAV group.
Research interests
His research interests focus on statistical signal processing for communications and navigation.
Recent publications